Nero launches Sri Lanka-made computer game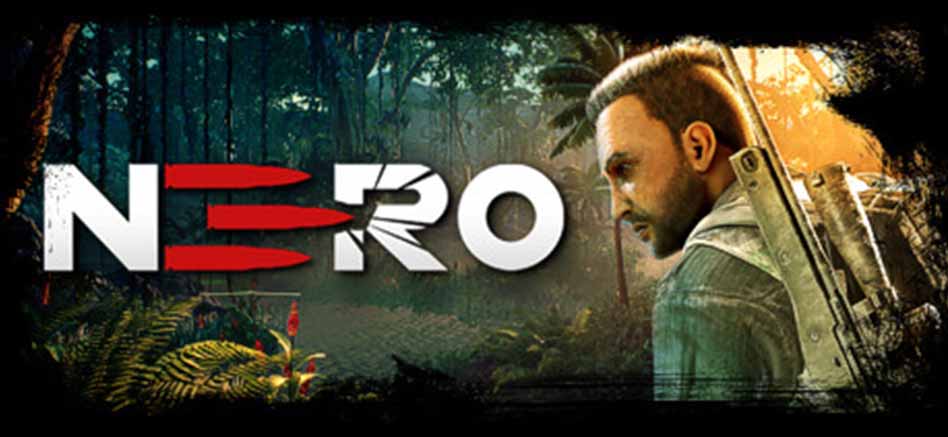 Nero launches Sri Lanka-made computer game
Nero has introduced an international standard computer game manufactured by a Sri Lankan company.
It is based on the true character of Corporal Ranjith Madalana alias Nero who served as a sniper in the Sri Lanka Army.
This computer game can be purchased by Sri Lankans through the Steam website for $ 19.99.
A big step taken in the Sri Lankan gaming industry … Nero game has started to hit. We are very proud of what they have done. Congratulations to Arimac Games for launching this game. Talking about the game, you can see a lot of progress in this game compared to the Kanchayuda game. But the game has a lot of shortcomings. I do not see it as a big problem as they have already mentioned the shortcomings due to an early access game because Arimac Games has an opportunity to improve the final version with our feedback. As the first game to create a game of this level, I am happy about this creation.