WhatsApp ends support for versions prior to Android 4.0.3 and iOS 9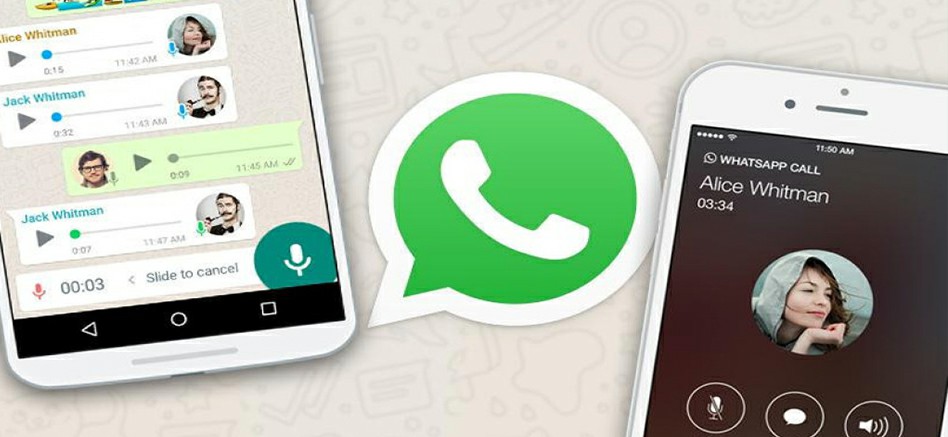 WhatsApp ends support for versions prior to Android 4.0.3 and iOS 9
WhatsApp is the most widely used cross-platform instant messaging app. In addition to Android and iOS, the WhatsApp app also works for KaiOS devices. At the end of each year, Facebook officially announces that it will be removing WhatsApp support for older operating systems. So far, Facebook has announced that it will no longer have WhatsApp-enabled iPhones and Android smartphones.
Update to the latest version of WhatsApp and learn how to get started for Android https://t.co/EWdkQPOZee and iPhone https://t.co/4lkMokMNYC

— WhatsApp (@WhatsApp) December 9, 2020
According to the announcement, WhatsApp will no longer be available for Android 4.0.2 and iOS 8 devices. That means you need a smartphone running Android 4.0.3 or iOS 9 to use WhatsApp. WhatsApp is no longer available on Apple iPhone 4, Samsung Galaxy S2, HTC Desire, LG Optimus Black and Motorola Droid Razr smartphones.
Finally, the WhatsApp app is now available for iPhone 4s (iOS 9), iPhone 5 (iOS 10) and iPhone 5s (iOS 12) to the latest iPhones. When it comes to Android smartphones, the WhatsApp app works on every phone running Android version 4.0.3 and above.