The latest Harmony OS 2.0 info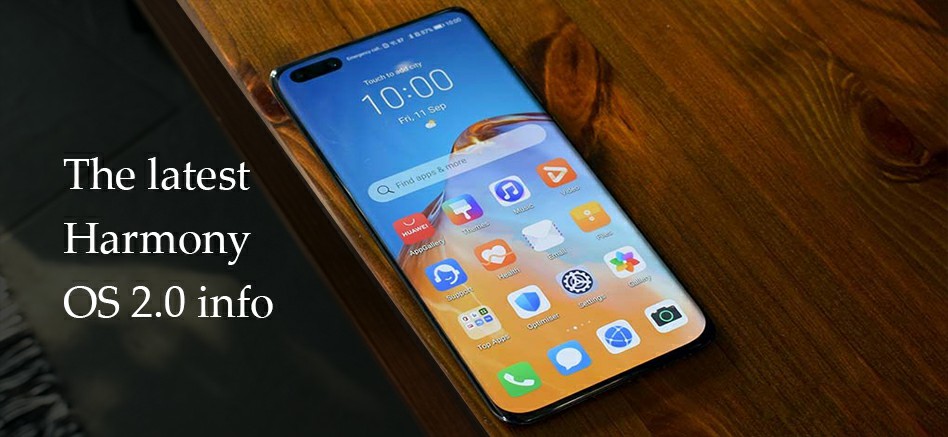 The latest Harmony OS 2.0 info
Huawei unveiled the Harmony OS 2.0 developer beta on December 16. Chinese developers are allowed to test selected Huawei phones on a home-grown platform. The company has announced that the first Harmony OS will be released next year (2021) has.
China tech website reports that the Huawei P50 device will officially come with Hormony OS and this device is expected in Q1 2021. This may be the first Huawei phone to get a pre-installed version of a home-built operating system.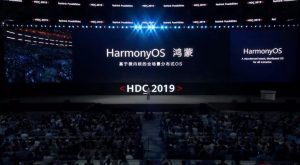 It is not clear if this applies to all Huawei P50 series phones or only to select specific P50 phones (ex: Chinese companies only) .Huawei claims that Hormony OS can run android apps.
Huawei has hinted that a smartphone powered by Harmony OS 2.0 could run Android apps without integrating Google Mobile Services, but has not said how successful it will be.
Huawei's market is likely to see a downturn as demand for Huawei smartphones without Google Mobile services in countries such as Europe continues to fall.
Therefore, if Google mobile support does not come soon, it will be a big challenge for Huawei to release the competing Harmony OS 2.0 with more apps support.
If there is anything else you know about this, please share that knowledge in a comment.