Attractions in Negombo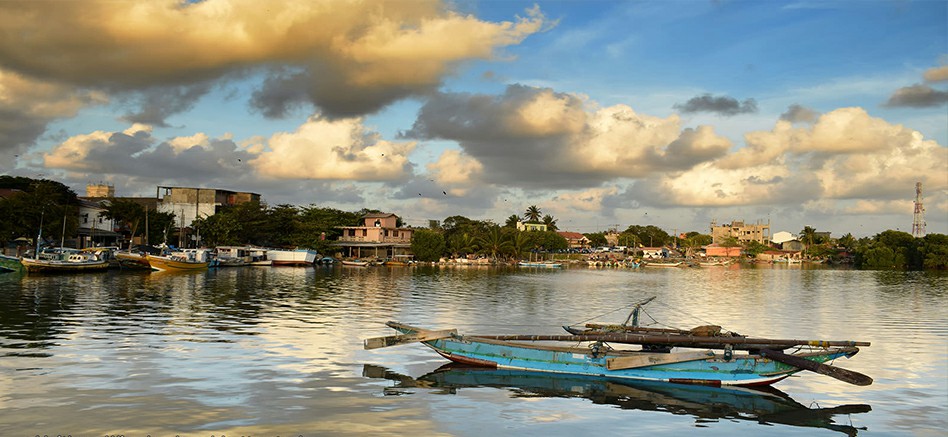 Attractions in Negombo
Km from Colombo M. Negombo is a coastal town in the Gampaha District, 37 km north. According to ancient divisions, it belongs to the Aluthukuru coral. You know that there are many Catholic churches in Negombo, mainly Roman Catholics. This is why the city of Negombo is also known as Little Rome. Buddhists as well as Hindus live in Negombo. Famous for its fishing industry, Negombo is a very popular tourist destination among local and foreign tourists. Here are some places to visit in Negombo.
Let's explore the history
In the 2nd century BC, when Prince Dutugumunu became pregnant with Queen Viharamaha Devi, the queen of King Kavantissa, who ruled the Magama Kingdom in Ceylon, she took a sixty cubit bee hive and ate the rest. Velasumana, one of the ten giants, had the difficult task of finding this rat. Arriving in Maya from Ruhuna, he saw a rat about sixty cubits long in a boat pulled ashore by fishermen. The bee broke it and gave it to the queen. It is said that the word buffalo originated from this. Another story states that Meegas was a buffalo in the forest. Ancient foreign writers say that coconut honey as well as jaggery and honey were popular in Negombo even in South India.
Negombo has been known as a port since ancient times. The Arabs come to trade there. The port was later developed by the Portuguese and Dutch and is believed to have become more famous. The Dutch, who were more interested in money laundering, planted large quantities of cinnamon around Negombo. Negombo is said to have popularized cinnamon around the world by sending Dutch cinnamon to the country.
Google location